When are young and alone our frame is fairly on the weak side. What is a frame? Frame is the total subconscious energy you communicate about yourself to others, it is also used to mean the definition you give reality.
You can think of your frame as a sort of castle that is strong or weak depending on multiple variables. In this article, we will be discussing particularly how to fortify your frame by collecting the stars or to put simply social proof. Usually, social proof is used in a different type of context altogether, but in this article, we will be using social proof to enhance the power of your frame. 
By enhancing your frame you will gain the ability to project a different type of aura. An aura most people would dream of having. Most people don't even know exist yet alone can be enhanced.
For more info on Frame Control please click this link
A while back ago I made a post about collect the stars. When I was little I used to play a game called Mario 64. In the game, Mario, would go various stages with the sole purpose of collecting all the stars to unlock more doors within the castle.
Collect The Stars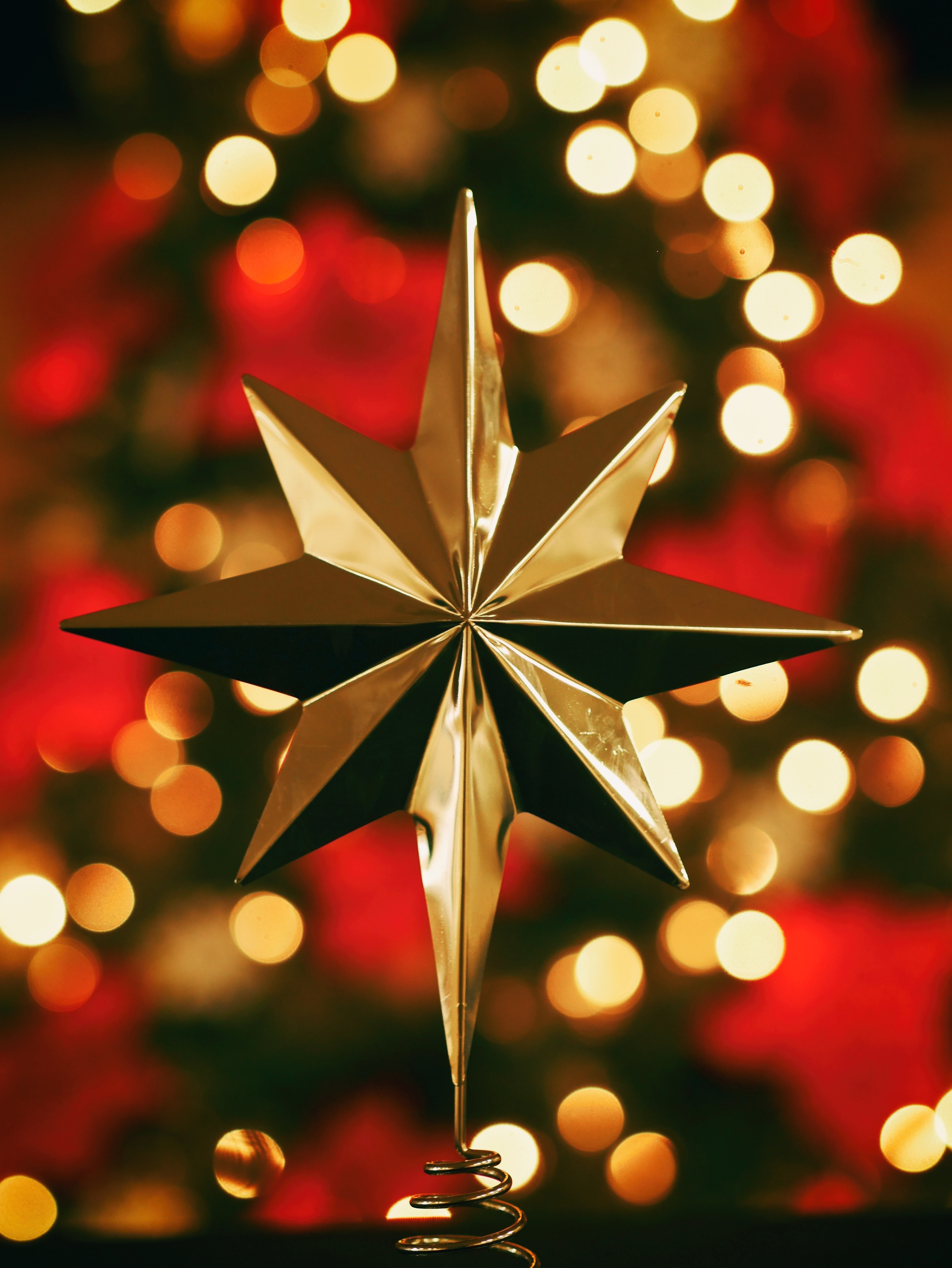 Who are the star of our world? The stars of our world is PEOPLE. They are the God's of our the world and you are a God and you essentially want to bring people to team. As many people as possible because it will fortify your castle. Strength is the numbers. A king or a queen must have a powerful amount of followers they are lead around because it will dramatically help them to increase the amount of work that gets done and ultimately contribute for society.
And if you think about this makes a lot of perfect. However, I do not need just mean fortify the castle just for the sake of having people follow you around and delegate your task. That is one piece of it. Now, let's talk about another very crucial element. 
From the beginning, I said that our frames are very weak in the beginning because we don't have any proper support or people giving us proper words of encouragement. Now, if you, collect a GIANT MASSIVE ARMY of SOCIAL FOLLOWERS it will DRAMATICALLY strengthen your frame. 
Their belief in you will increase the amount of belief within yourself as well. In a sense this is very ironic if you think about it. 
What's the secret behind getting rich when you have no money? Get others to believe you are rich and you have something valuable. Now, of course, we can say rich people already have something of value. But, that is despite the point. The point is by collecting more and more people who believe in what you are doing they will massively strengthen your own confidence as well!
And in addition, they will support you and your mission. Now, when people discover they get every egotisical. The trick is to leverage this understanding and do so with very minimum ego as possible. The ego is a dual edge sword. It desires for power to obtain everything that it craves. 
However, when you give in to the dark side of the ego you are trending a very delicate path of destruction and can easily fall to your demise. Every king in the past that abused their power was slaughtered. At some point, the people will rebel when they oppressed. This is why you must lead properly while being a TRUE LEADER in a way that helps your "tribe" or team to victory, with minimum ego. 
God is powerful, God is Wise, God is Loving, and God is HUMBLE, and knows how to manage his ego. Because when you become like GOD is very not necessary. Once more this is a very delicate balance to trend because, you can also leverage the ego to help you obtain power, money, sex, drugs, etc. in order to win at life. But, be very careful because the more you give in to the ego the more complicated you can make this. 
If you can somehow obtain power, money, wealth, status, social proof, while the least amount of ego that is most IDEAL. However, usually, the ego is what drives you and compels to rank up in the social ladder in the first place. 
In Conclusion
Fortify your castle by getting a giant amount of loyal friends, family, and fans who believe in you and your mission! They will help you succeed. In fact, other people are the key to helping you succeed in whatever it is you desire. When they believe in YOU, your belief, in yourself will massively and dramatically be increased in the process. The more people you have people backing you in the physical world as well as in the psychic world the easier your life will become.
Recommended Readings
The tools down below will greatly enhance your confidence and understandings of life to create the life you want. These same tools I use myself to help me attract success, abundance, personal magnetism, confidence, and many more. Please click the links below to get more info on these resources that can greatly improve the quality of your life.