Beginner High Performance Stack For Spiritual, Entrepreneurs, etc
https://www.youtube.com/watch?v=wmht9PcBZ_8&t=5s
In this video, we discuss very helpful natural supplements you can to reach a flow state performance. Excellent for spiritual people, entrepreneurs, or anyone new to the supplement world.
Fish Oil – Anti Depression, Anti- ADHD, Reduces Depression, Improves focus
B-Complex- Essential Vitamins – Improves Energy – Improves Testosterone –
Ginseng – Boost Energy, Reduces Stress, Improves Erection Quality*
2)https://amzn.to/2Qhmg7x   *Both options are the best from what I gathered….
Rhodiola Rosea – Anti-Stress, Anti-Fatigue, Cold Resistant 1)https://amzn.to/2Qjh8Qn (All products)
2)https://amzn.to/2DjL5gn (3% salidrosides)
Ashwagandha- Boost Testosterone, Lowers Cortisol, May Improve Sex Performance, Very Calming, Reduces Anxiety
2)https://amzn.to/2RAm4AC (All)
Caffeine + Theanine: Energy Booster + Focus Boost, Anti-Anxiety Where to buy? http://liftmode.refr.cc/gerardomorillo
Main Channel: Secrets to Life, Over 22k Happy Subscribers, visit me there… https://www.youtube.com/channel/UCLUn…
Disclaimer: If you wish to support my work please support me by clicking on the link above and make your purchases through those links. Each purchase helps me to continue producing high-quality content as well as enrich my lifestyle. I make a % commission per recommendations. Thanks for listening  I hope you enjoy. Feel free to drop your feedback or anything you find useful for yourself. I would love to hear your feedback and your experiences with different substances.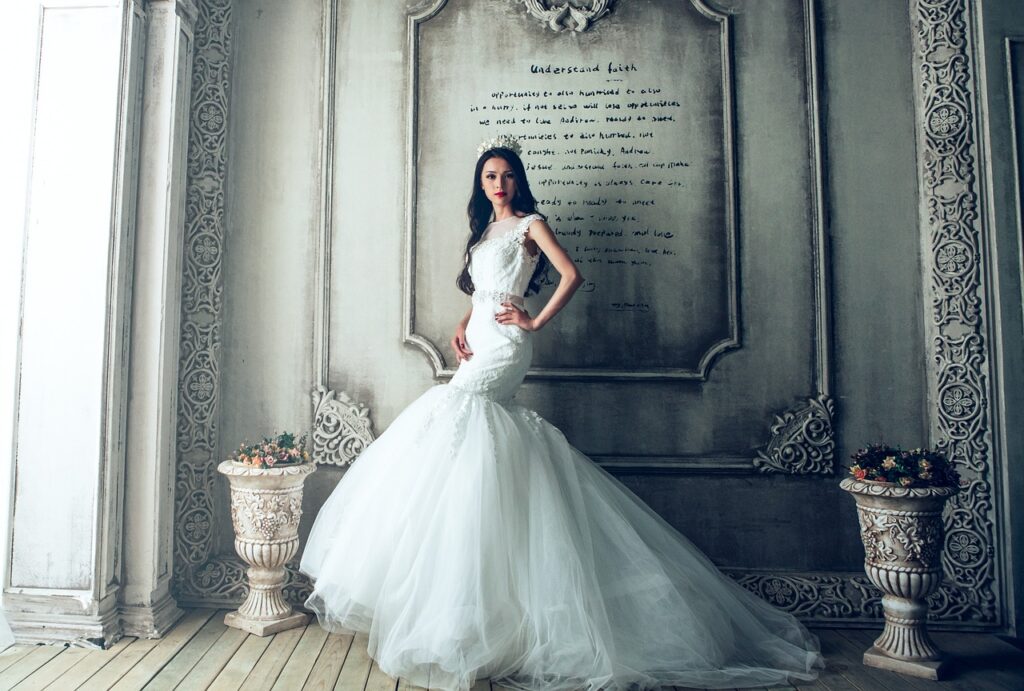 This article won't be about those who have found your true love. This article is about 92% of women who...
Read More